AM-10 Pneumatic Terminal Crimping Machine 1.3T Terminal Crimper Pliers Tool with Crimping Die for Optional Cold Pressing Tools
Price in reward points: 259
Brand:

unbranded

Product Code:

CN230807382461

Availability:

79
1.3T Pneumatic Terminal Crimping Machine AM-10 Terminal Crimper Pliers Tool with Crimping Die for Optional Cold Pressing Tools
Specification
Name: Pneumatic end crimping machine
Model: AM-10
Air pressure range: 0.5-0.7MPA
Maximum output: 1.3T
Dimensions: 260X 120X 140MM
Crimping range: non-insulated terminals≤10mm2
Insulated terminal≤6mm2
Tube terminal≤35mm2
AM-10 Pneumatic crimping tools for crimping 16mm2 max. Applicable for air pressure from0.4~1Mpa. Fit for crimping many kinds of terminalsThe machine is driven by dual-action normal cylinder, which has advantages of high efficiency and quality in crimping force and speed. The machine is fit for crimping many kinds of terminals the die sets are interchan
Feature
1. Multiple purpose, it can crimp different terminals with different crimping die sets.
2. The common type or pressure protected type foot switches are for deledtion. The machine is equipped with pressure regulator to ensure precise crimping.
3. Light, portable, easy and quick crimping to ensure high efficiency operation. it can crimp about 1200 times per hour.
Packing list
1* Crimper
1* foot switches
1* pipe
1* crimping die ( one machine only standard 1 set crimping die. if you want buy extra crimping dies. please contact us).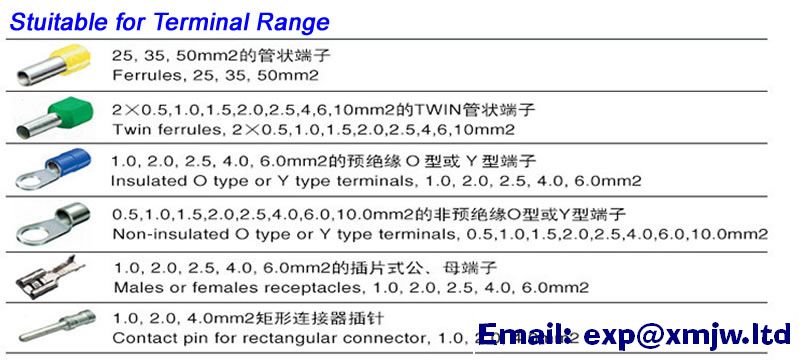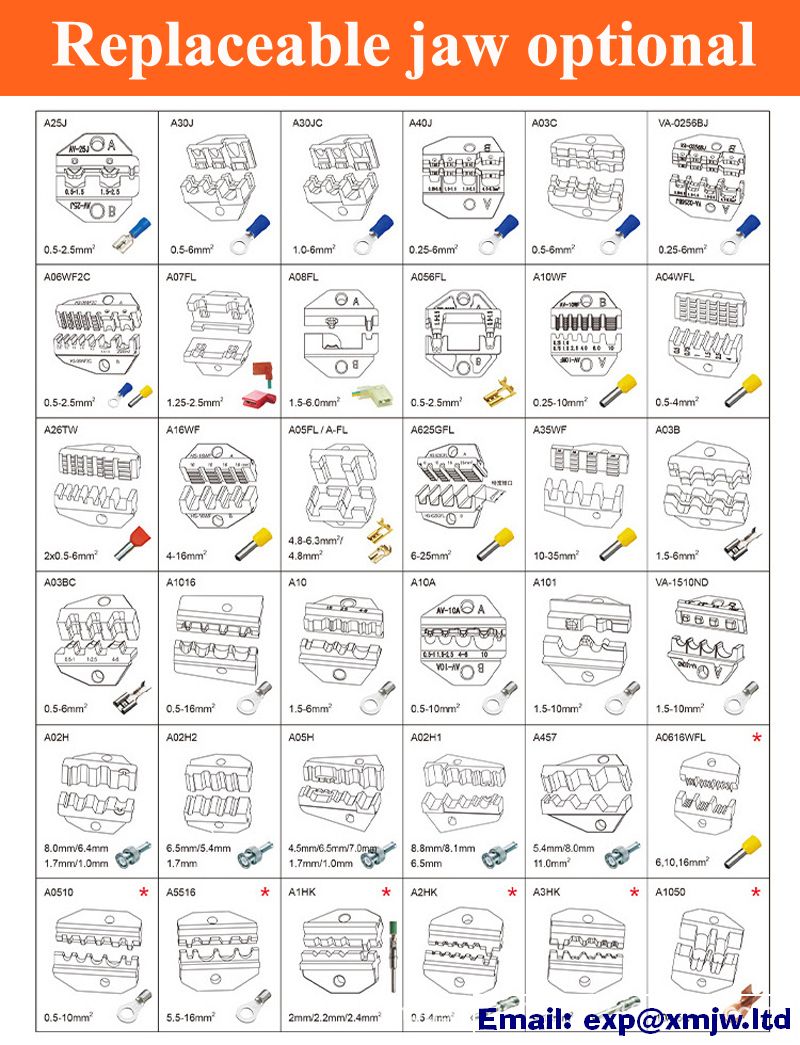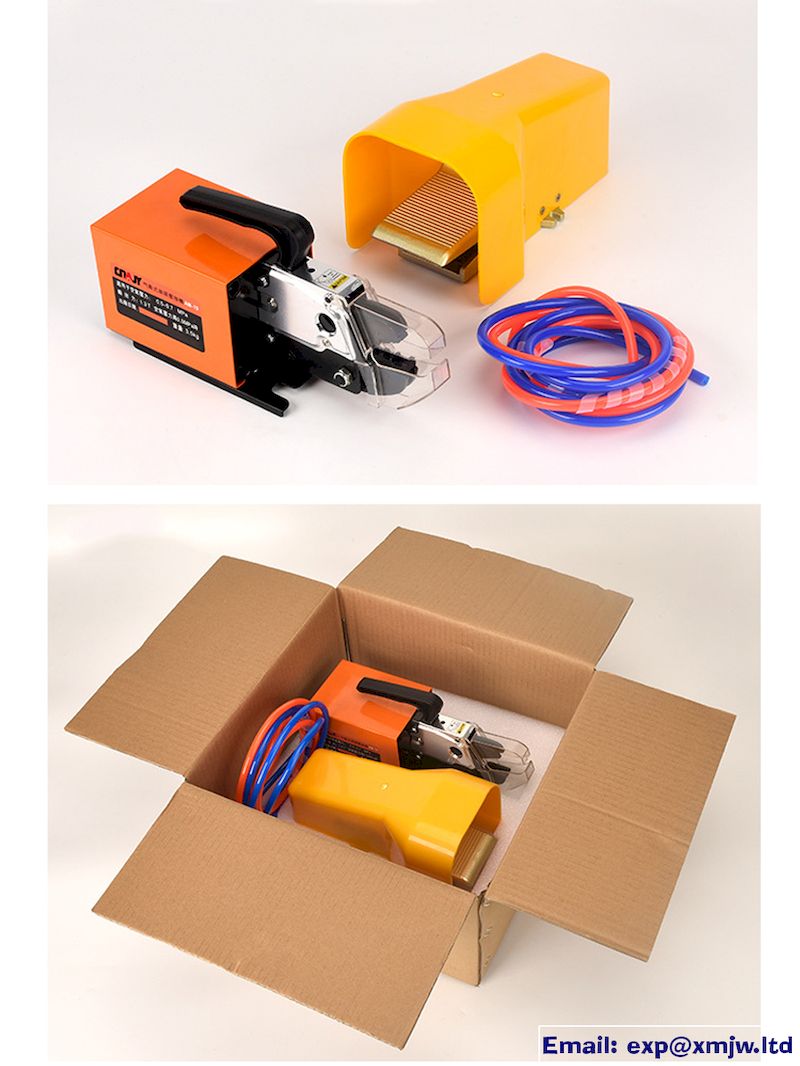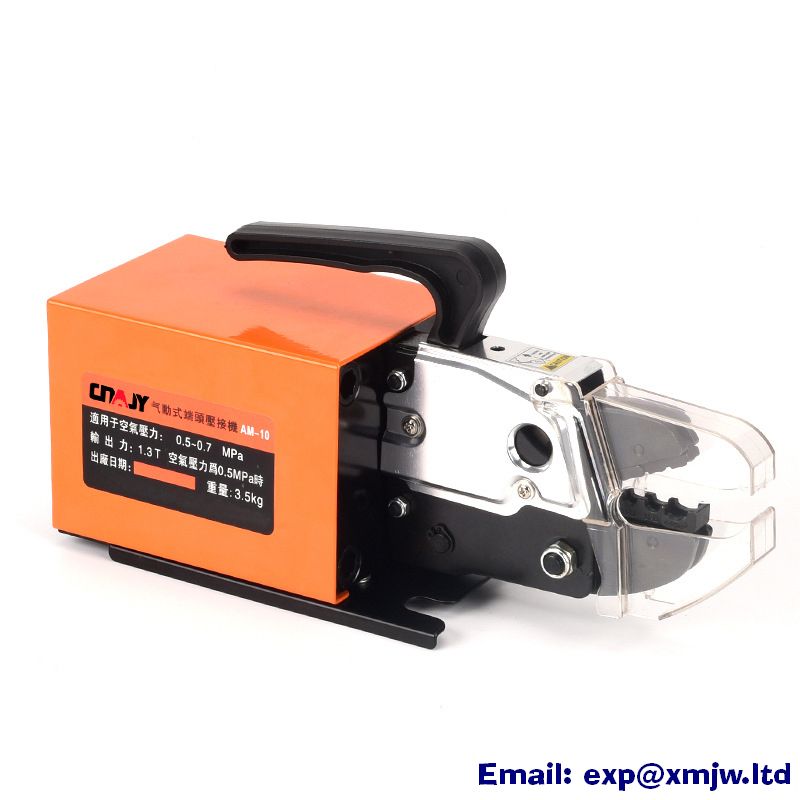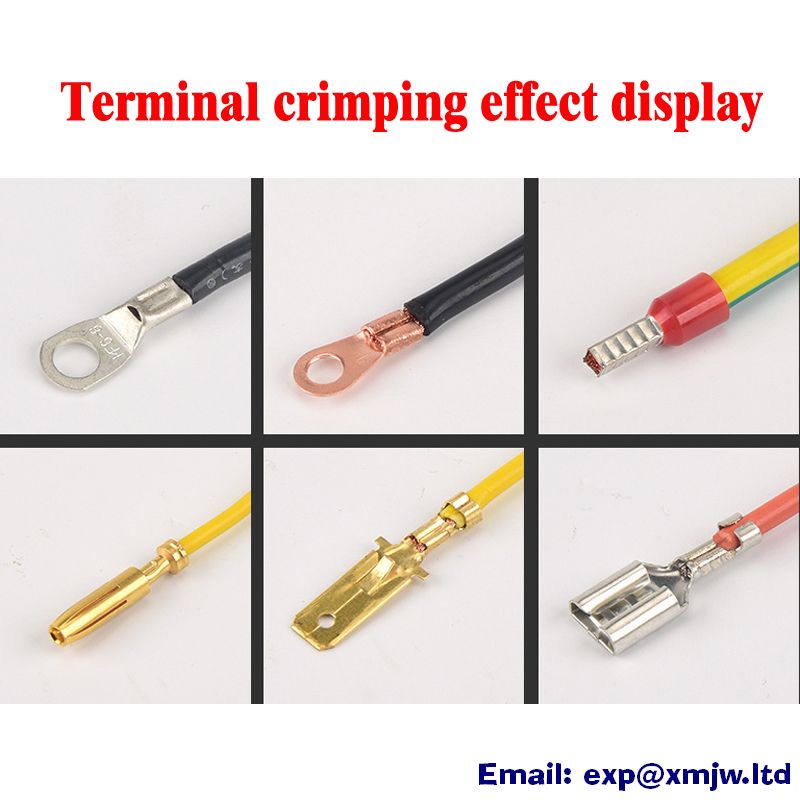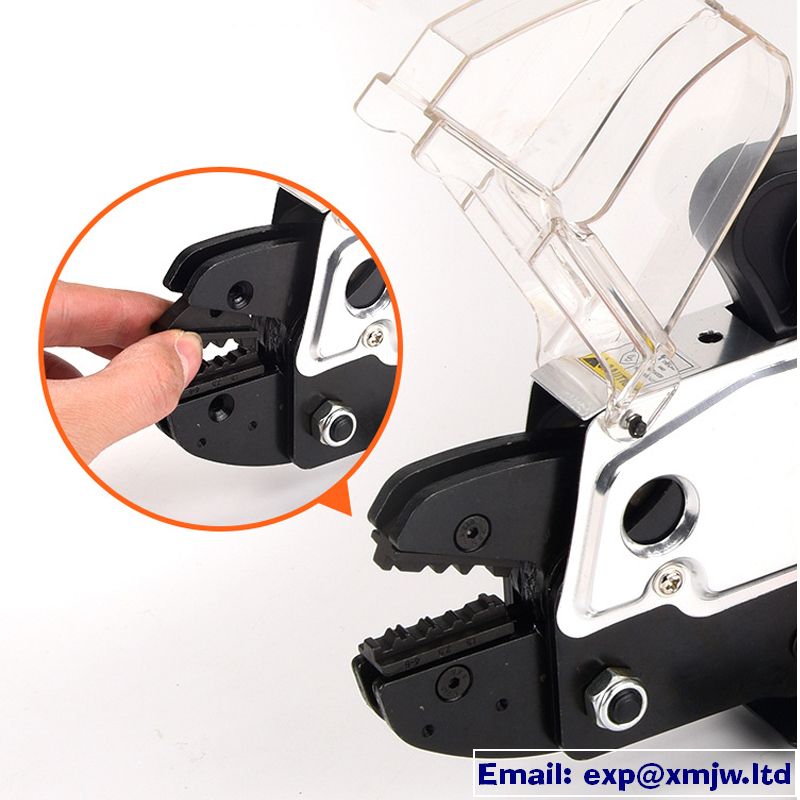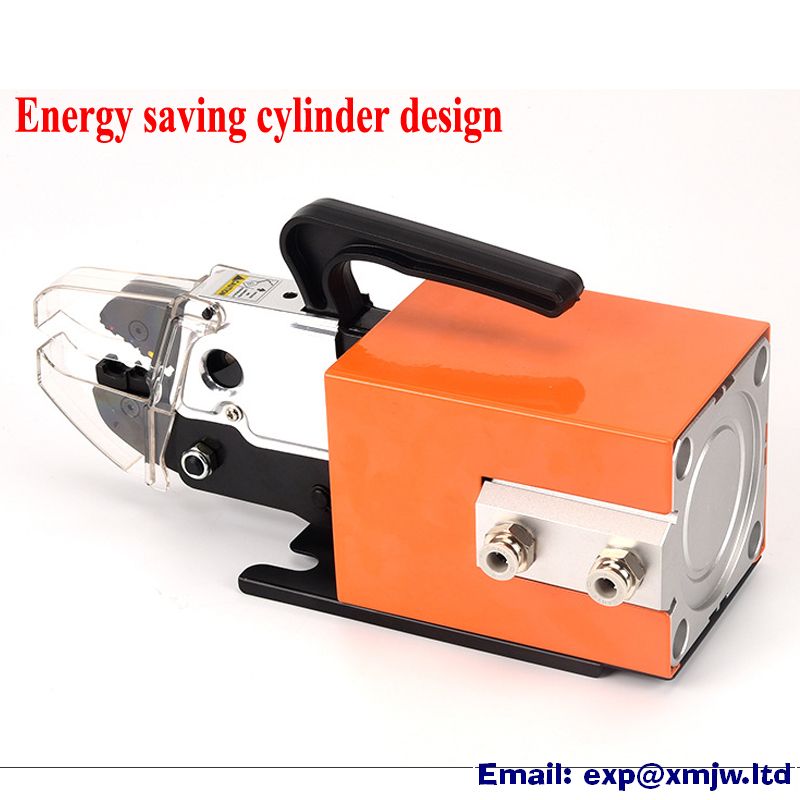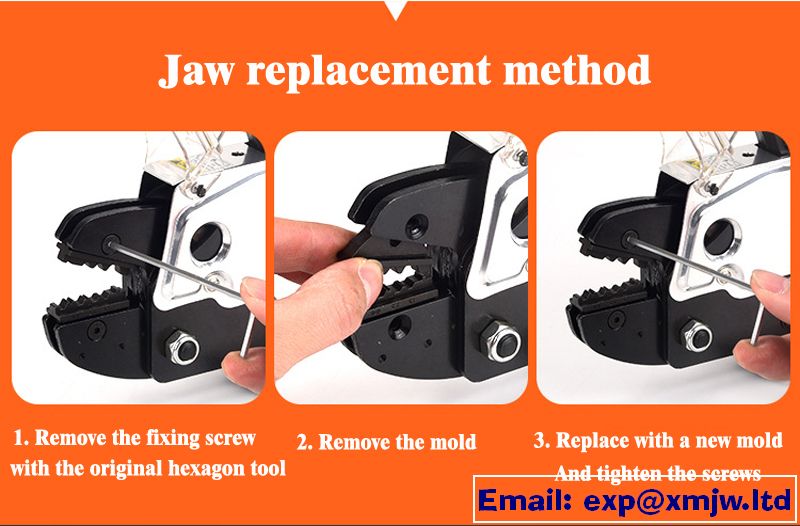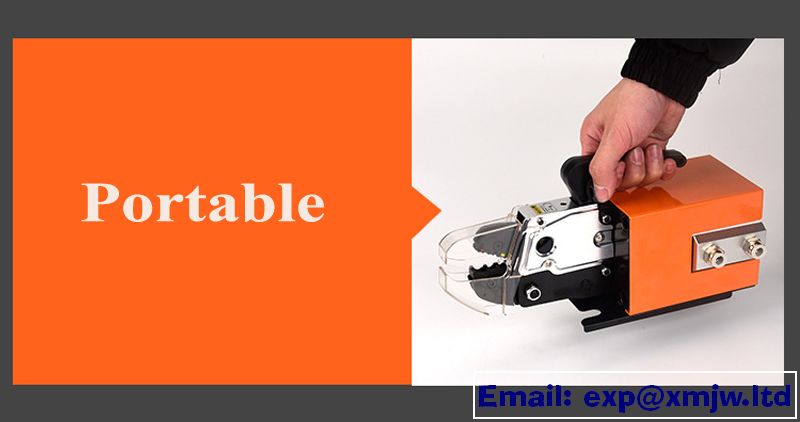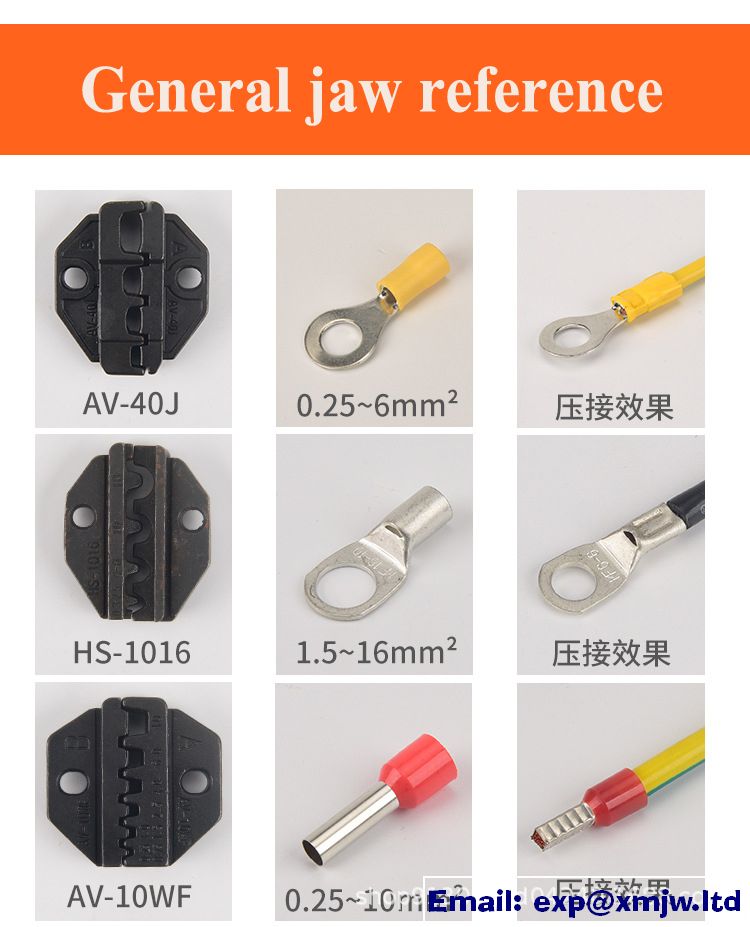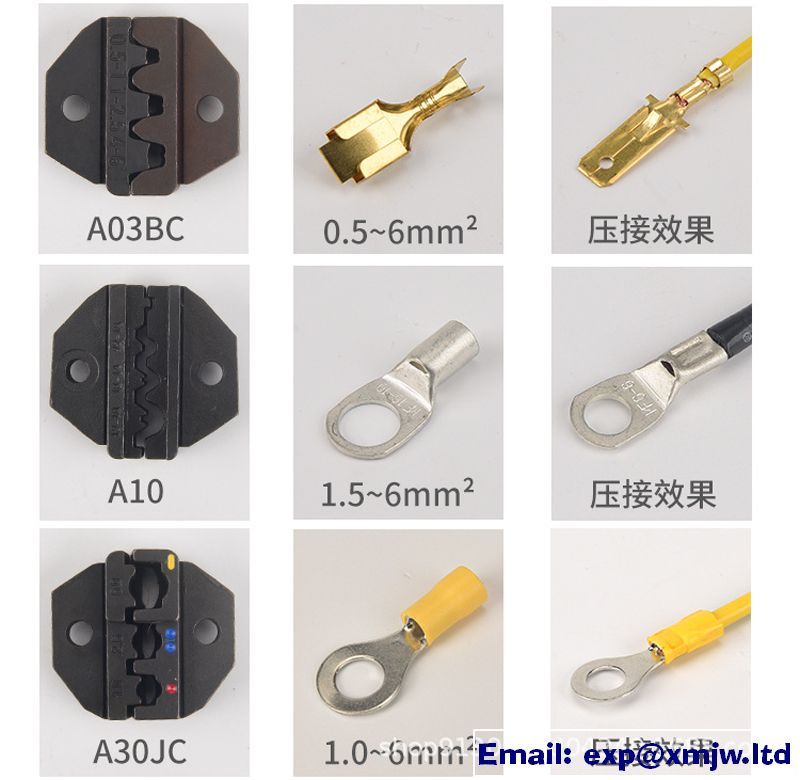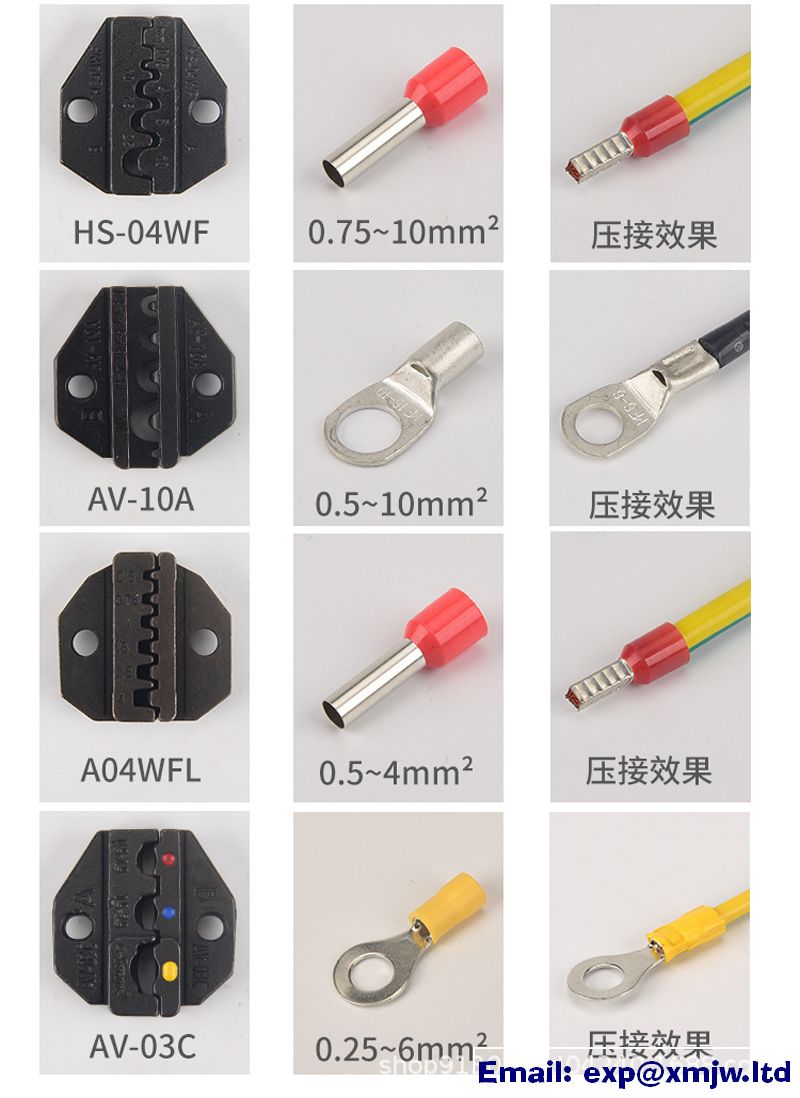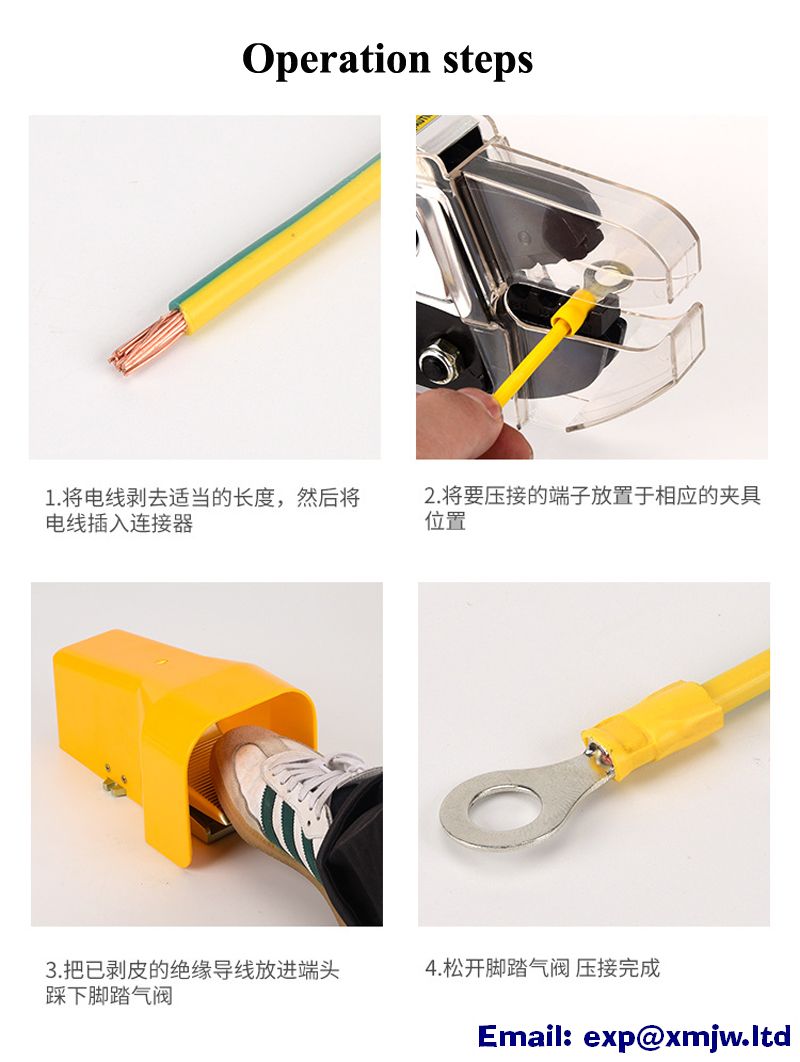 Certification
CE
is_customized
None
Model
1.3T Pneumatic Terminal Crimping Machine
Model Number
1.3T Pneumatic Terminal Crimping Machine
Origin
Mainland China
Type
Crimp Terminal
Tags: AM-10 Pneumatic Terminal Crimping Machine, 1.3T Terminal Crimper Pliers Tool with Crimping Die for Optional Cold Pressing Tools