Separated Fiber Laser Marking Machine 60W JPT 50W Raycus Max Metal Engraving for Stainless Steel Gold Aluminum Silver Copper
Price in reward points: 1933
Brand:

OEMG

Product Code:

CN230811557060

Availability:

3600
3 year Warranty Separated Fiber Laser Marking Machine 60W JPT 50W Raycus Max Metal Engraving for Stainless Steel Gold Aluminum Silver Copper
Specification
| | |
| --- | --- |
| Laser power | 20W/30W/50W |
| Laser brand | Raycus / MAX / JPT |
| Laser wavelength | 1064(nm) |
| Working area | 75*75mm/110*110mm/ 150*150mm/ 175*175mm/ 200*200mm/ 300*300mm |
| Working depth | ≤1mm(Based on the material) |
| Working speed | 1-6000mm/s |
| Min Width | 0.03mm |
| Mincharacter | 0.3mm |
| Repeat accuracy | ±0.01mm |
| Input Power | 220V/50HZ200-500W |
| Maximum Power Consumption | 260W |
| Cooling Way | Aircooling |
| Applicab lematerial | leather, hard plastic, ABS PP PC,stainless steel, steel , gold, silver, copper and other metal materials |
| Operating temperature/ humidity | 5-40(℃)0-95%(RH) |
| Standard accessories | power line, typing line ,software U -desk, user manual,foot switch, glasses |
The motherboard supports win10 and supports 32-bit 64-bit.
1:Fully build the platform professional fiber laser marking machine shop, please customers to patronize, do not just
look at the price. To look at the quality of the machine, use high-quality machine parts to give customers the best price and quality service! Provide S/N coding for our machines, machine lifetime service,
2: Machine configuration:
A;Fiber Laser brand:Raycus/Max/JPT
B; SINO-GALVO field mirror & galvanometer,
C; Taiwan Mingwell (MW) power supply,
D;Original Golden Orange Board (supports genuine software, supports system-wide operation)
E: Double red lights assisted focusing
F:Rotary axis (Optoinal)
rotay axis link: https://www.aliexpress.com/item/1005004742877157.html

In addition to these main accessories, we can gain an in-depth understanding of the machine configuration of the accessories and technical debugging of the main quality of the machine. It only provides you with a machine that runs stably and has a low failure rate. Machine accessories are related to the long life of the machine. In the short term, it is impossible to compare the stability and failure rate of the machine!

Never let price become the only guiding factor for the company's business marketing. Expand your own marketing ideas and position high-quality markets.

Leopard and cat are similar, but different in quality. If you want a leopard or a cat, you have the final say, I can provide it. Just the price is different!
packing list :
1 set fiber laser making machine
power line,
typing line
software U -desk
user manual
foot switch
glasses
Machine Shows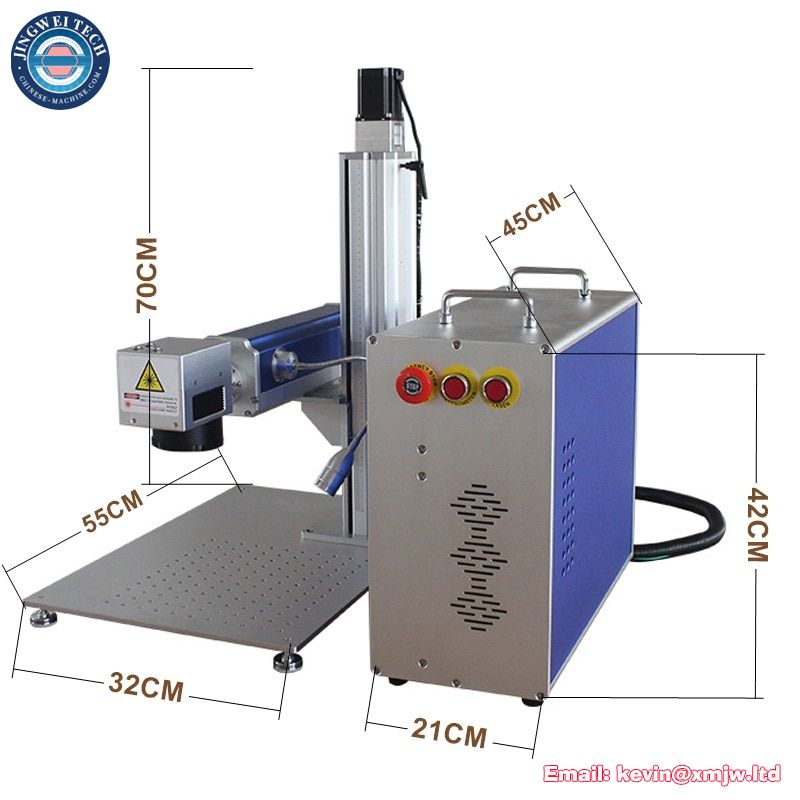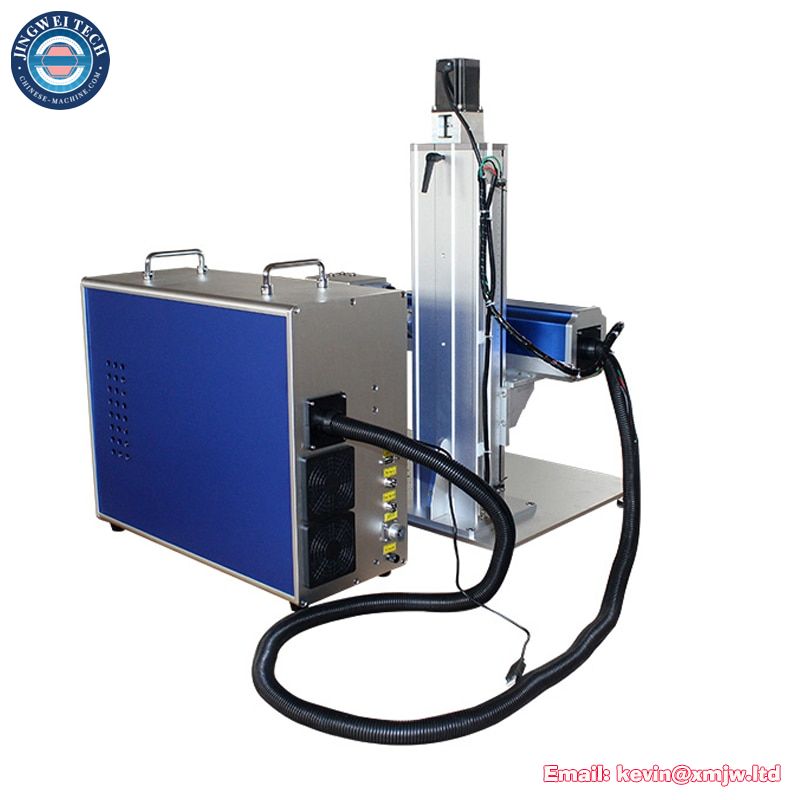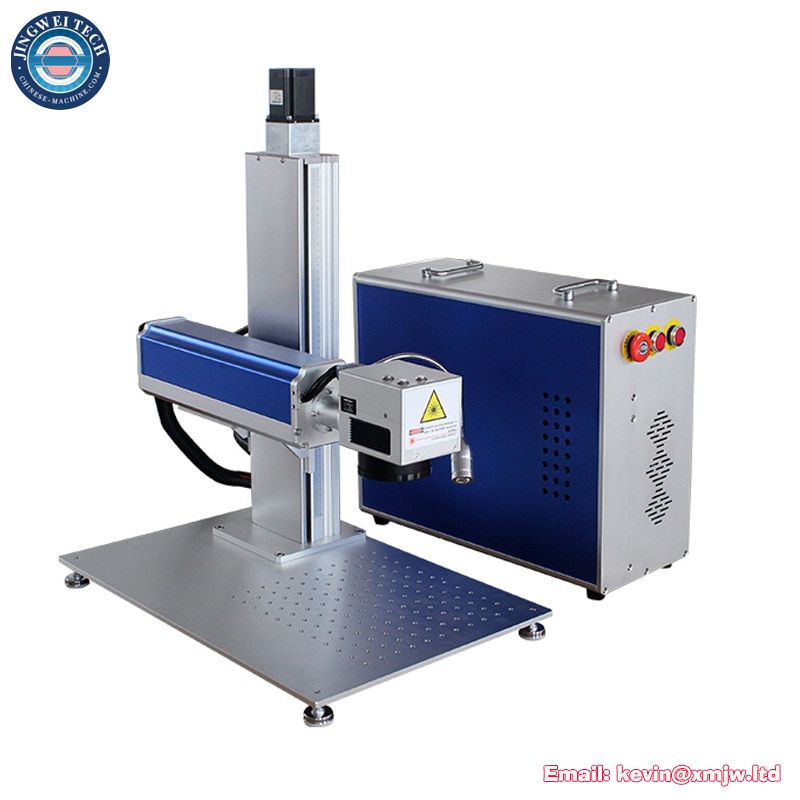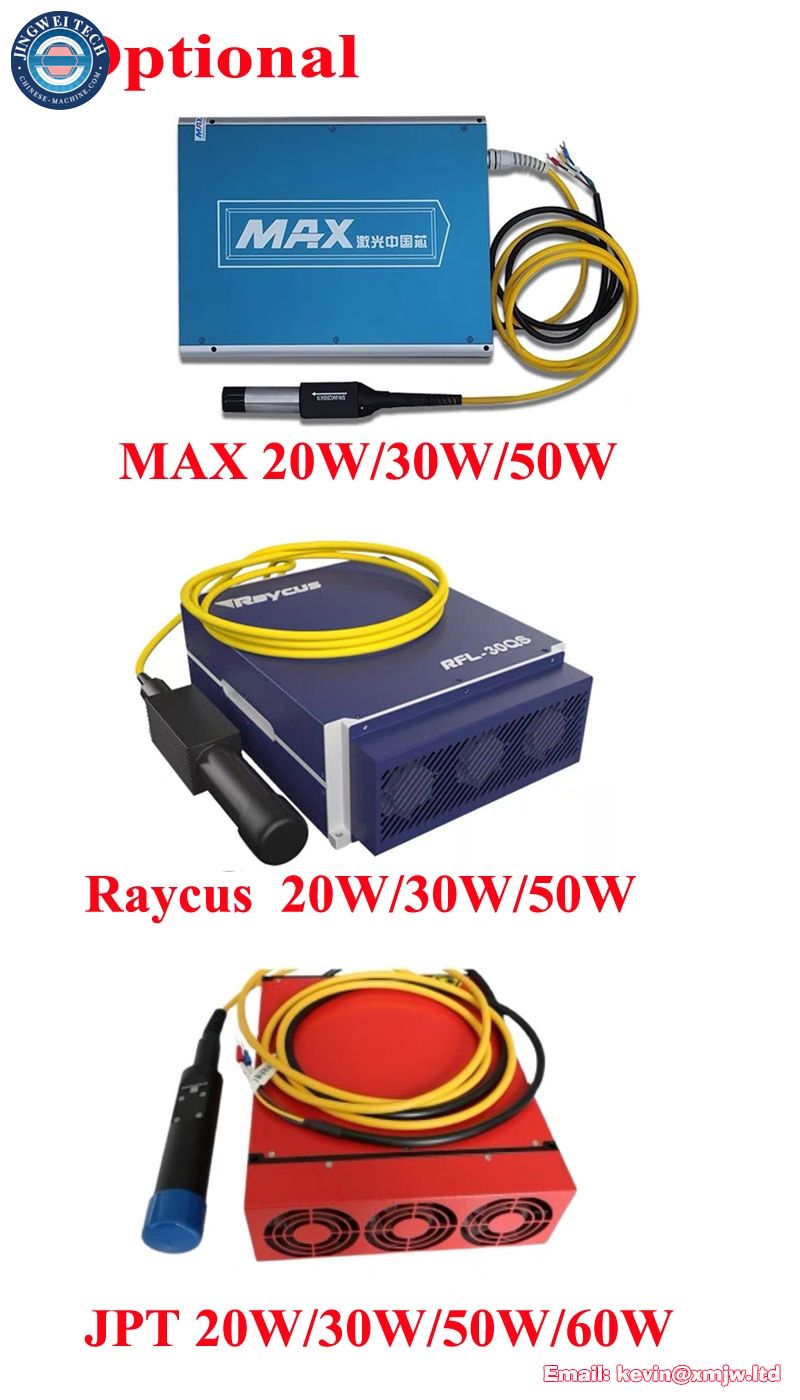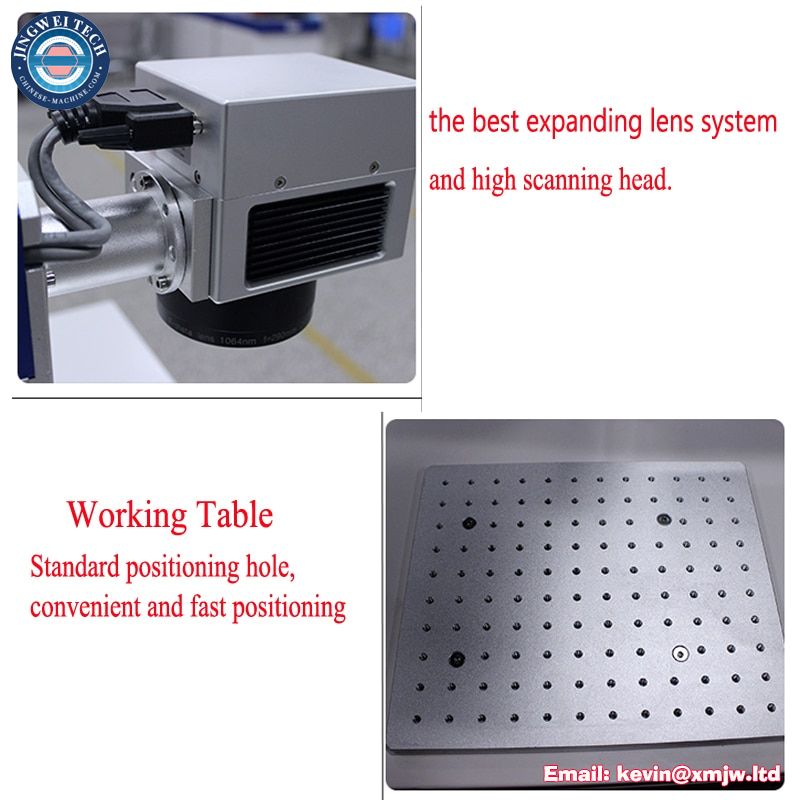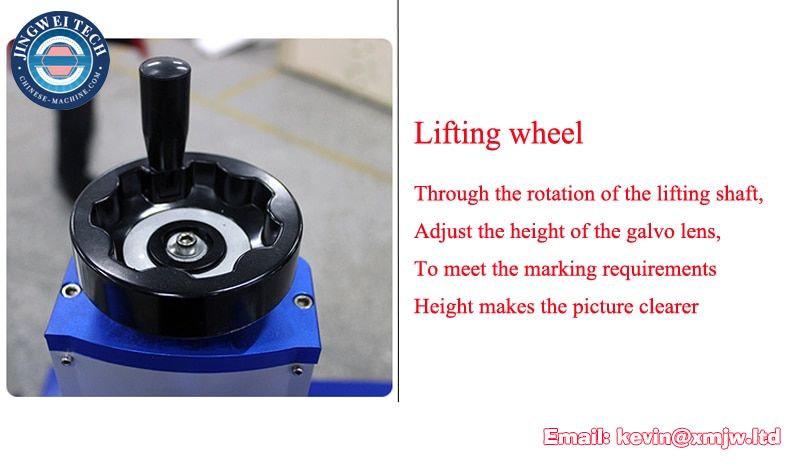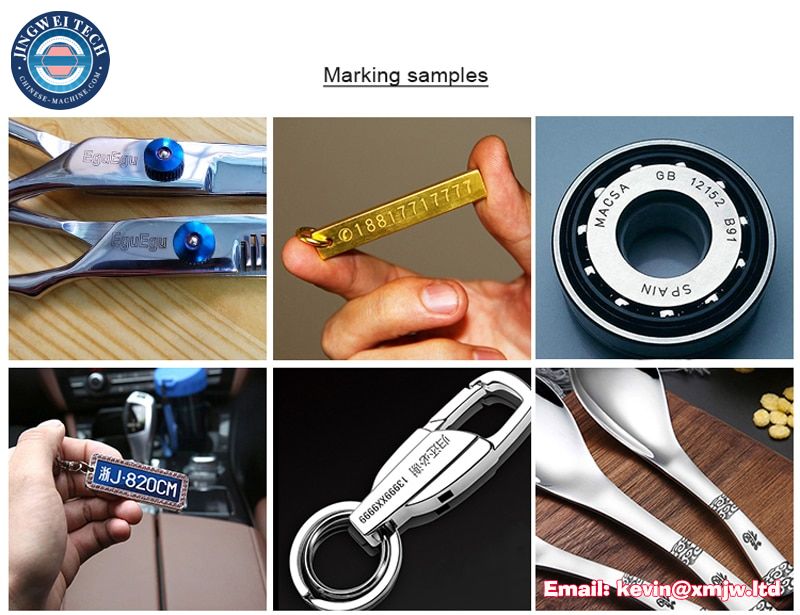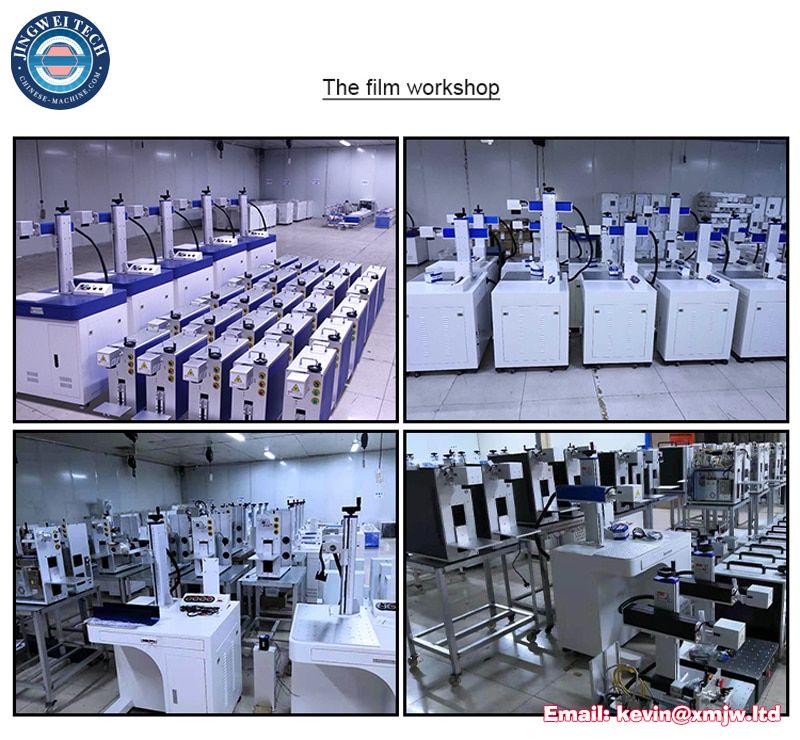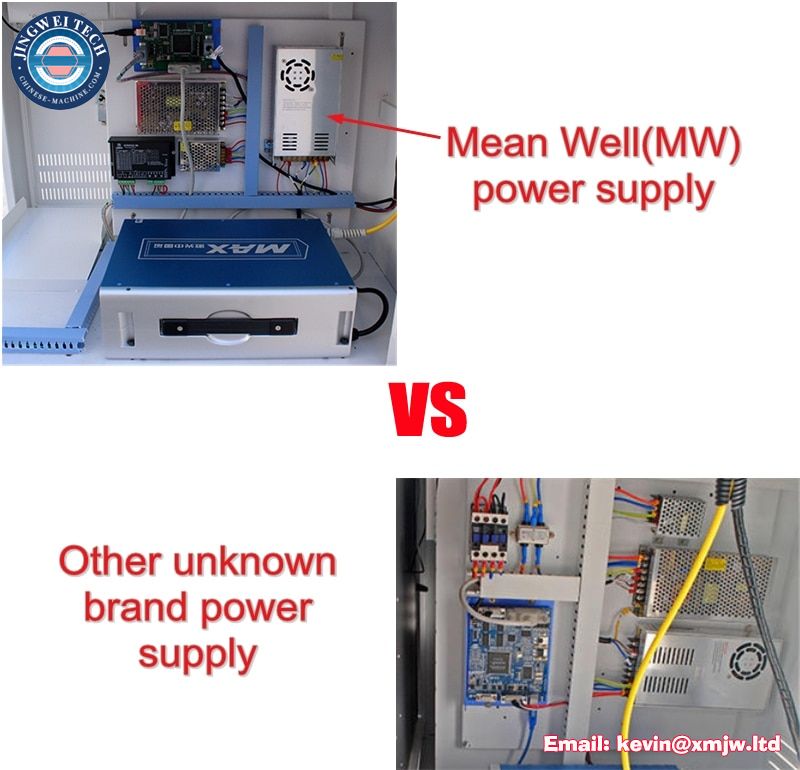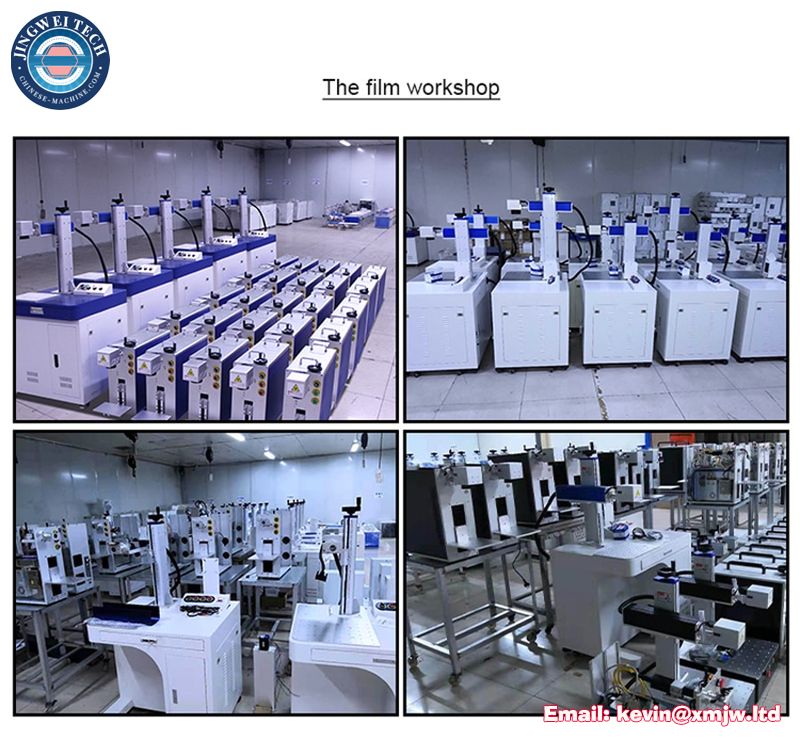 Applicab lematerial
leather / hard plastic / ABS PP PC;stainless steel;steel;gold;silver / copper and other metal materials
Brand Name
OEMG
Certification
CE;CE
Cooling Way
Air Cooling
LASER brand
Raycus / Max / JPT for Option
Min character
0.3mm
Min Width
0.03mm
Model
Separated Fiber Laser Marking Machine
Model Number
Separated Fiber Laser Marking Machine
Origin
Mainland China
Repeat accuracy
0.01mm
Warranty
3 years
Working area
110*110mm/ 150*150mm/ 175*175mm/ 200*200mm/ 300*300mm
Working depth
under 1mm Based on the material
Working Speed
1 to 6000mm/s
Tags: Separated Fiber Laser Marking Machine, 60W JPT 50W Raycus Max Metal Engraving for Stainless Steel Gold Aluminum Silver Copper