HS-3FN Cable Equipment Manual Pneumatic Peeling Wire Stripping Twisting Machine Wire Twister Tool Stripper
Price in reward points: 570
Brand:

unbranded

Product Code:

CN230810607697

Availability:

1000
HS-3FN Cable Manufacturing Equipment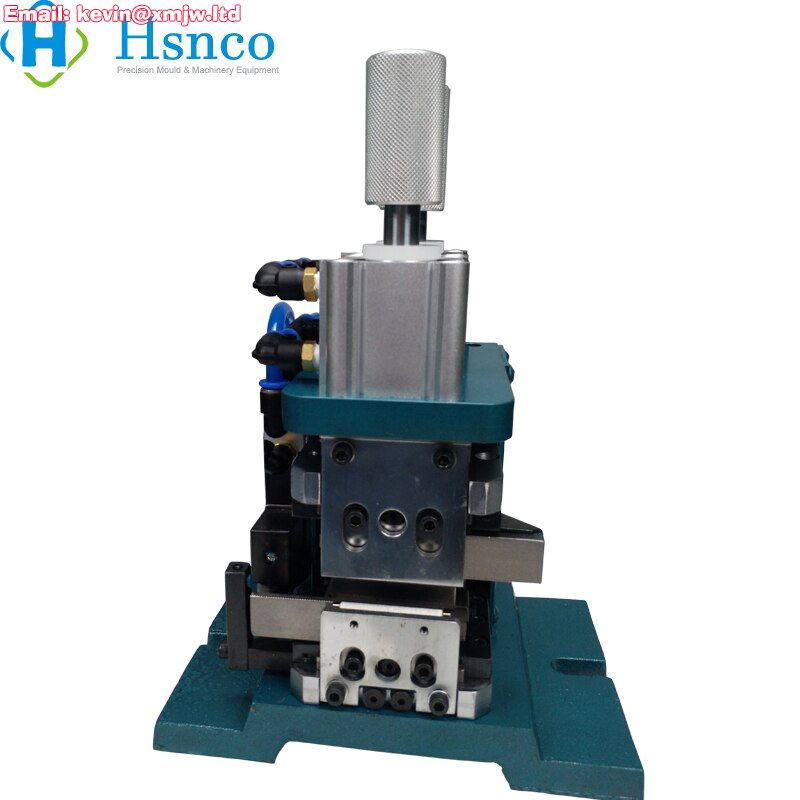 Manual Pneumatic Peeling Wire Stripping Twisting Machine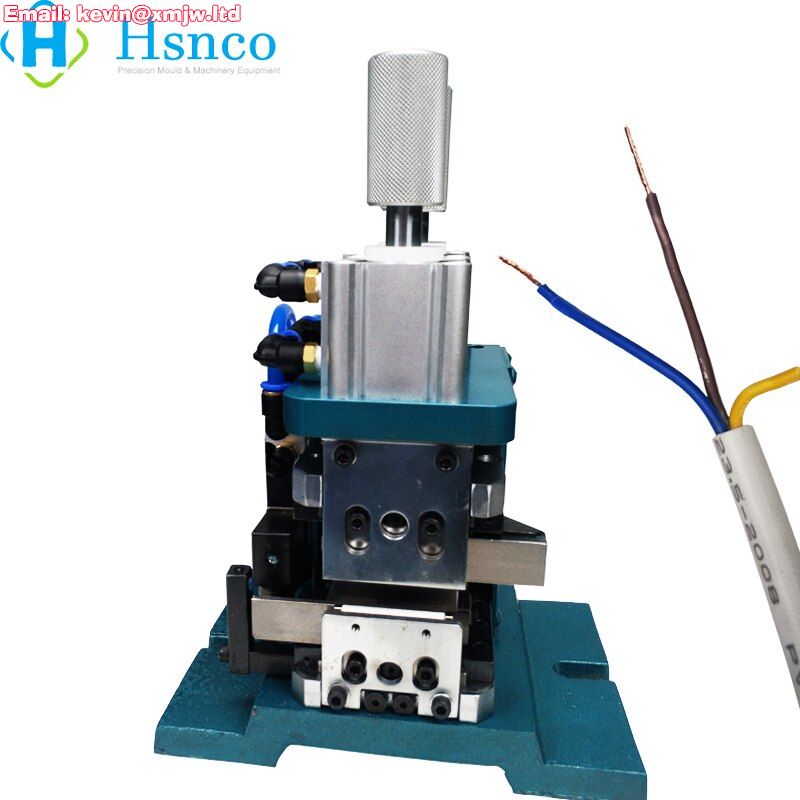 Wire Twister Tool Stripper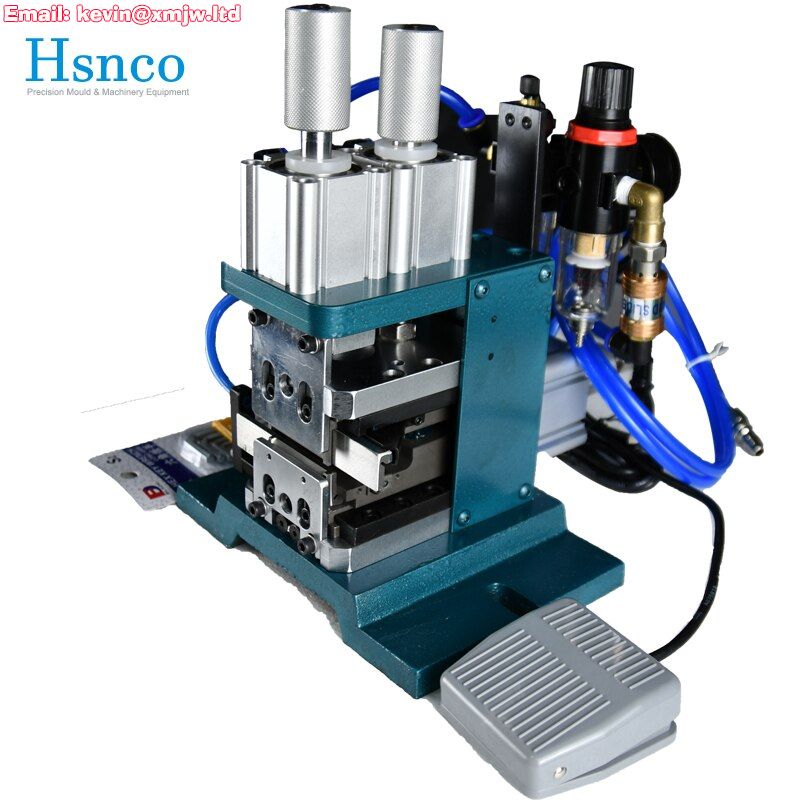 3FN Stripping & Twisting Machine Details :
Wire Range : 0.3mm² - 1.5mm²   ;
Stripping Length :  1 - 25mm  ;
Stripping Blade :   High Speed Steel ;
Application : Cable Making Industry ;
Air Pressure :  3 ~ 7kg/m²   ;
Crimping Capacity :  1Ton   ;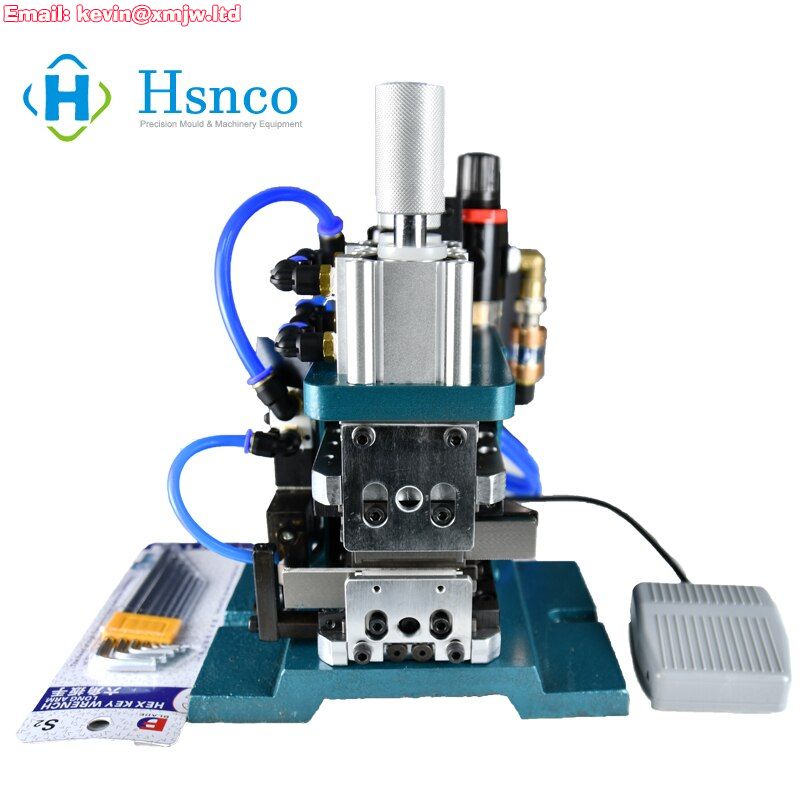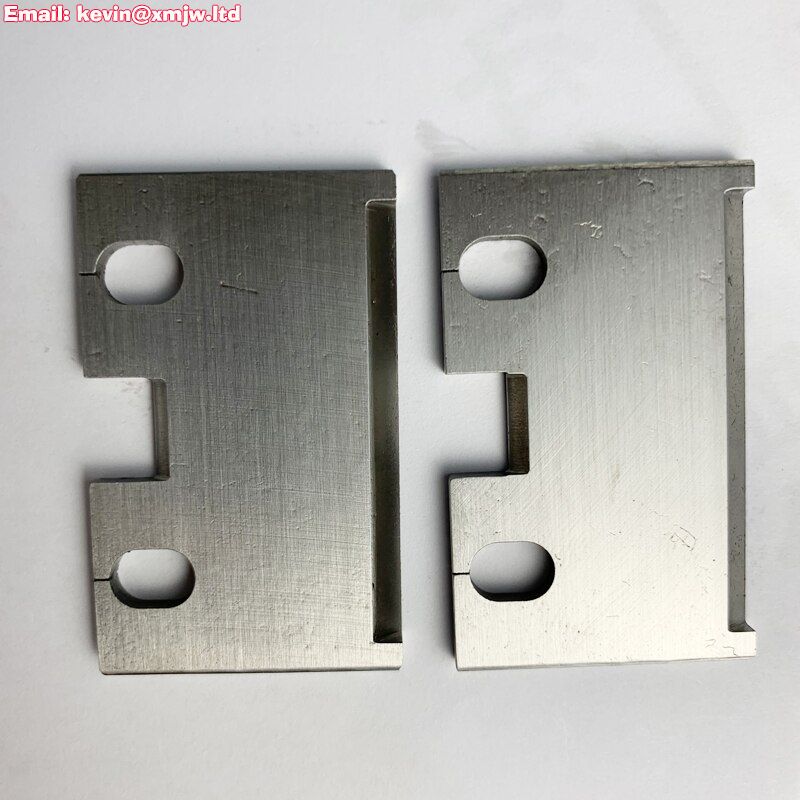 Specification :
Automatic Vertical Pneumatic Press Cable Peeling Machine
1.   easy to adjust and operate. It has the characteristics of high speed, high work ;

2.   efficiency and light labor intensity. It can be used for stripping and semi-stripping ;
3.  It is one of the most ideal and widely used machinery in the wire processing industry ;

4. This little machine is suitable for stripping and twisting of single conductor and multi-stranded plastic coated copper wire. Wire stripping and twisting can be finished at the same time ;

5. Mainly for the stripping and twisting of single core wire and sheath core wire. Commonly used in the processing of thin wires such as computer core wire, isolation wire, telephone wire and cable core wire;
6. Compact design, compact structure, small size ;
7. Good stripping function, 3FN and 4FN add twisting function ;
9. Multi wires can be stripped or stripped & twisted one time, highly efficient ;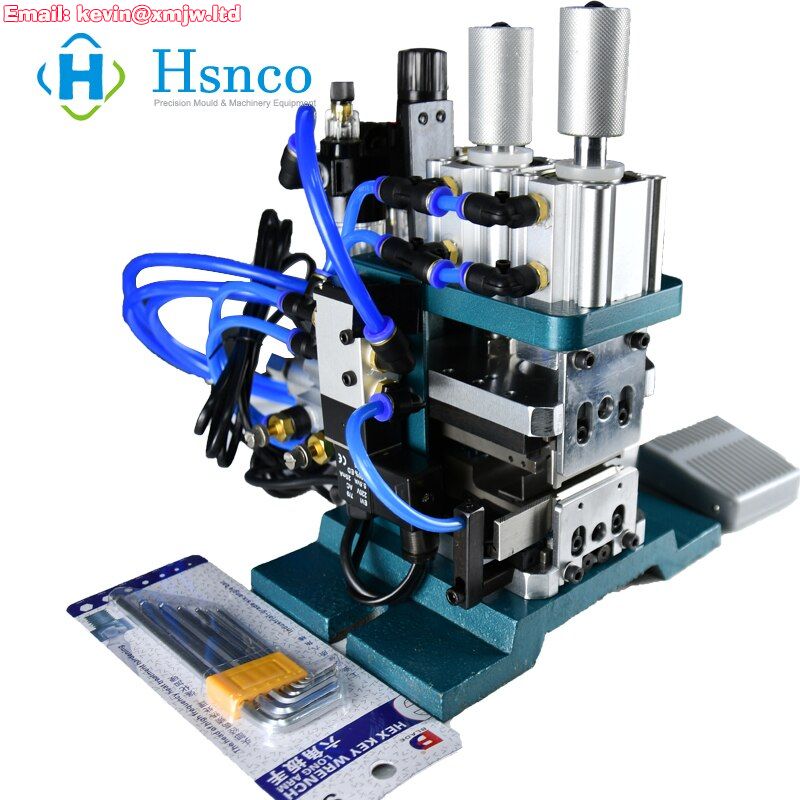 1.Widely used in the electronics industry, the city ahs, electrical appliances, motor, lamps, toys, and other various products of wire processing.

2. Optimal stripped wire PVC/./silica gel line /Glass fiber, etc.

3. Our machine is widely used in wire peeling , is welcome at home and abroad .

4. Special for cable wire cutting ,electric wire cut , and copper wire cutting . Short-thin wirestripping ,thick wire stripping, interspace stripping,long stripping, shield wire stripping, coaxial cable stripping Double-covered wire stripping, Flat cable stripping.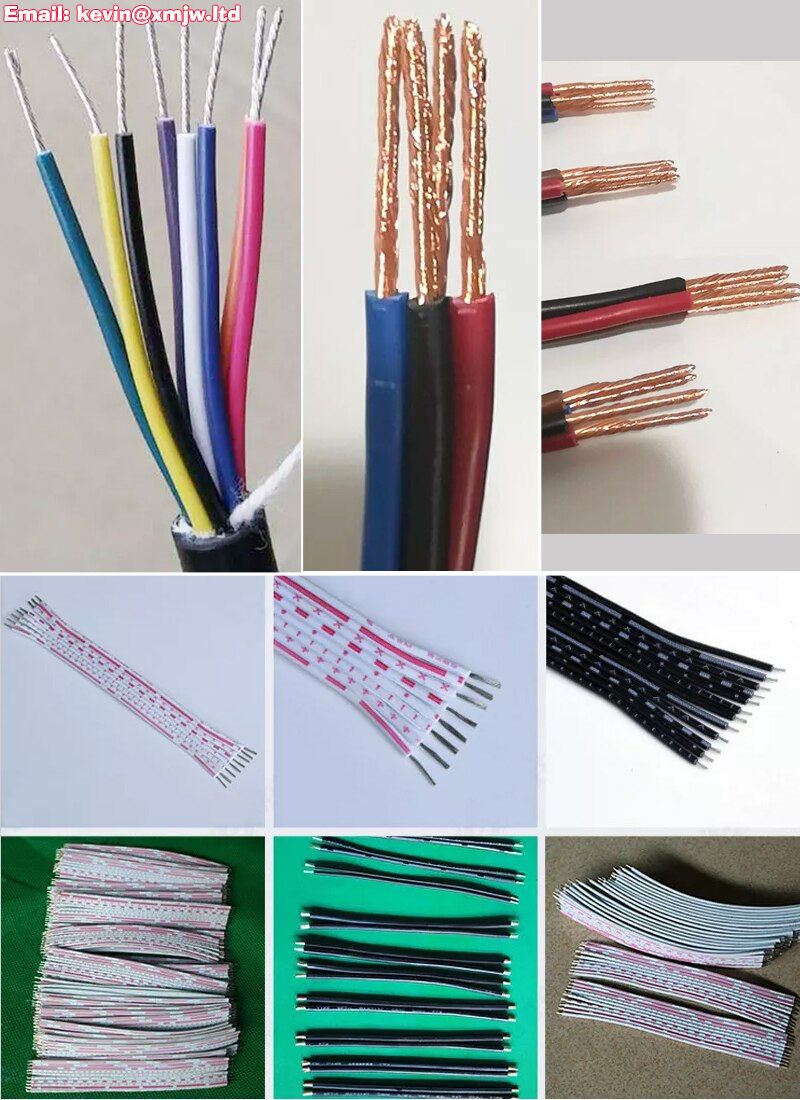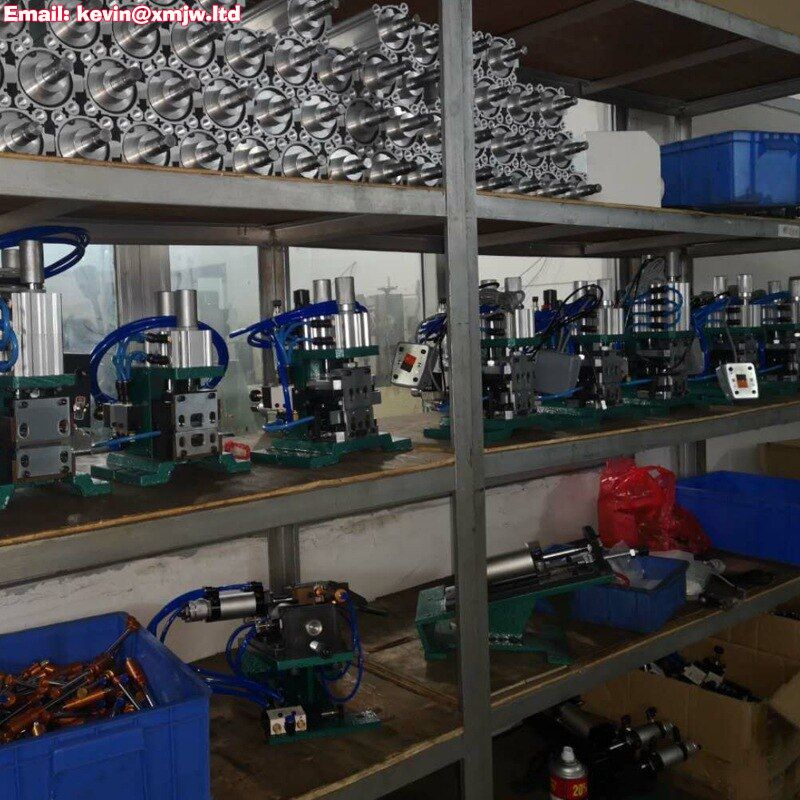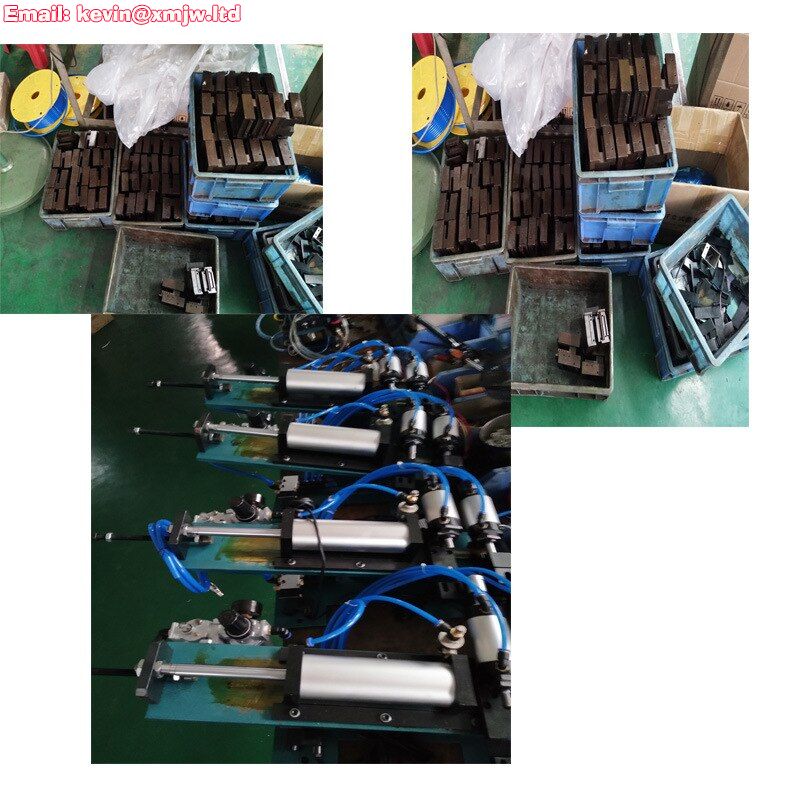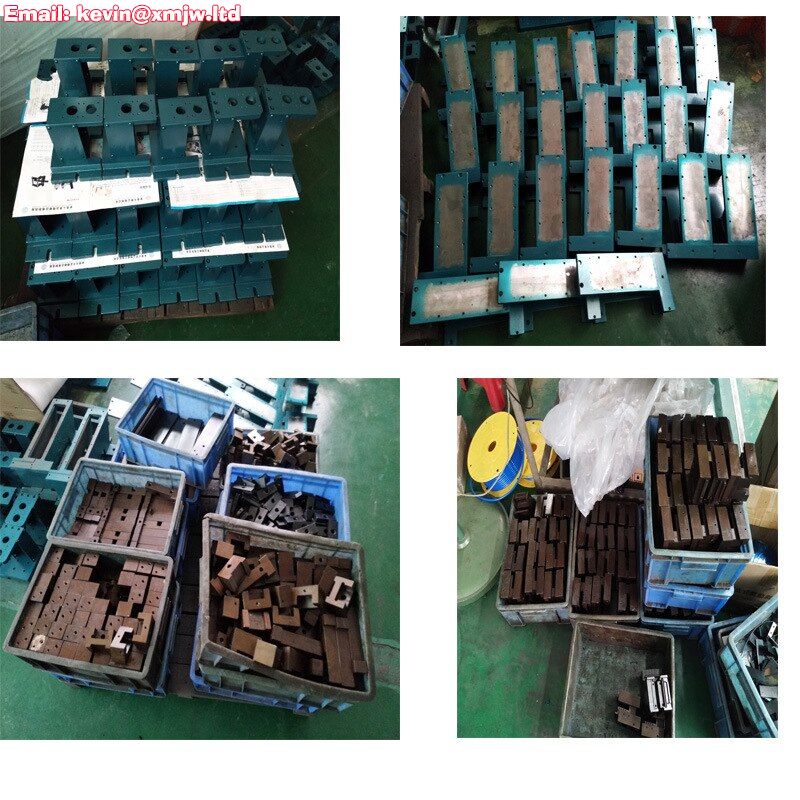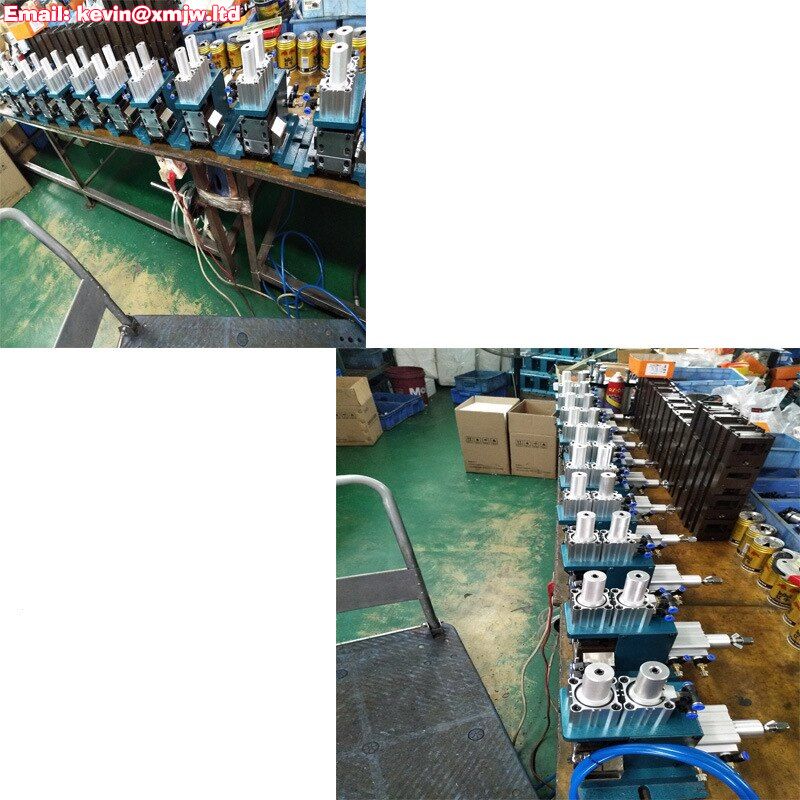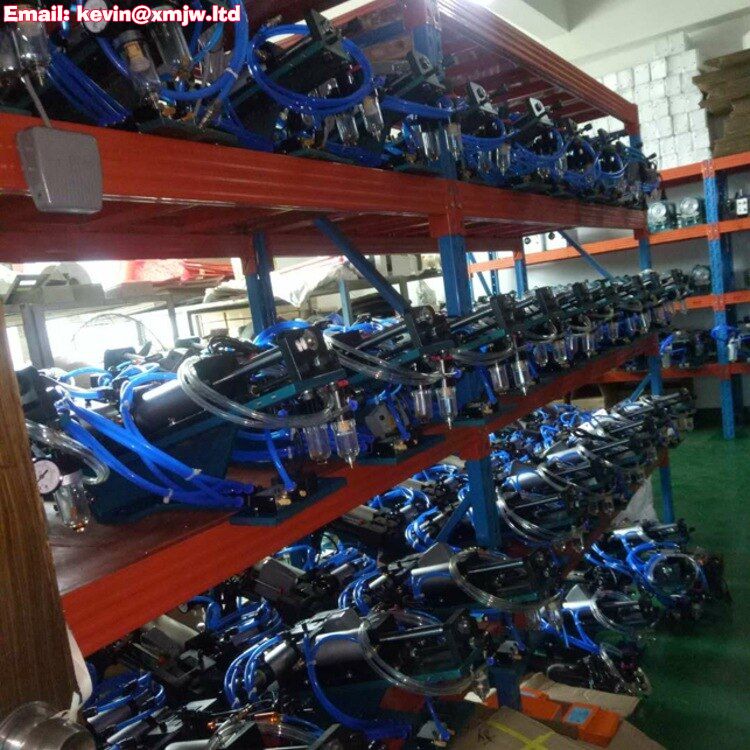 Air pressure
3-7kg
Application
electronic;Cable Making Industry
Certification
CE
Crimping capacity
1Ton
is_customized
Yes
Model Number
HS-3FN
Motor Power
0.22kw
Origin
Mainland China
Power
AC220/50Hz AC110/60Hz
Stripping length
1-25mm
Twisting Blade
High Speed Steel
Type
Male to Male
Weight
35KG
Wire Range
0.3mm2 - 1.5 mm2
Tags: HS-3FN Cable Equipment Manual Pneumatic Peeling Wire Stripping Twisting Machine, Wire Twister Tool Stripper