Cups, Cylinders, Goblets, Wine Glass Rotating Rotary Axis Table 360 Degree For Fiber Laser Engraver Cutter Machine
Price in reward points: 156
Brand:

unbranded

Product Code:

CN230811822032

Availability:

9999
Cups, Cylinders, Goblets, Wine Glass Rotating Rotary Axis Table 360 Degree For Fiber Laser Engraver Cutter Machine
Features:
1.No installation, no adjustment, ready to use after unpacking.
2.External roller engraving platform,Preset 4 steps, adaptable, easy to use.
3.Roller protruding design, no obstruction, unlimited length of engraved objects.
4.Compatible with ATOMSTACK, NEJE, Ortur,Twotrees,etc. and applicable to 95% of engraving machines on the market.
5.Concentric design, adjustment-free timing belt,and the motor is not exposed, safer.
6.Engraving: longer cylinders, small diameter cylinders, over-length plate engraving, over-length plate cutting.
7.The 360° multi-function roller engraving platform independently developed by the engraving machine is precisely the same as: step-rolling engraving cylindrical objects, simple and practical, extending the use of the scene, giving you more choices. The roller platform supports custom spacing and is compatible with more cylindrical items of different diameters, giving you more convenience and more fun for work and play.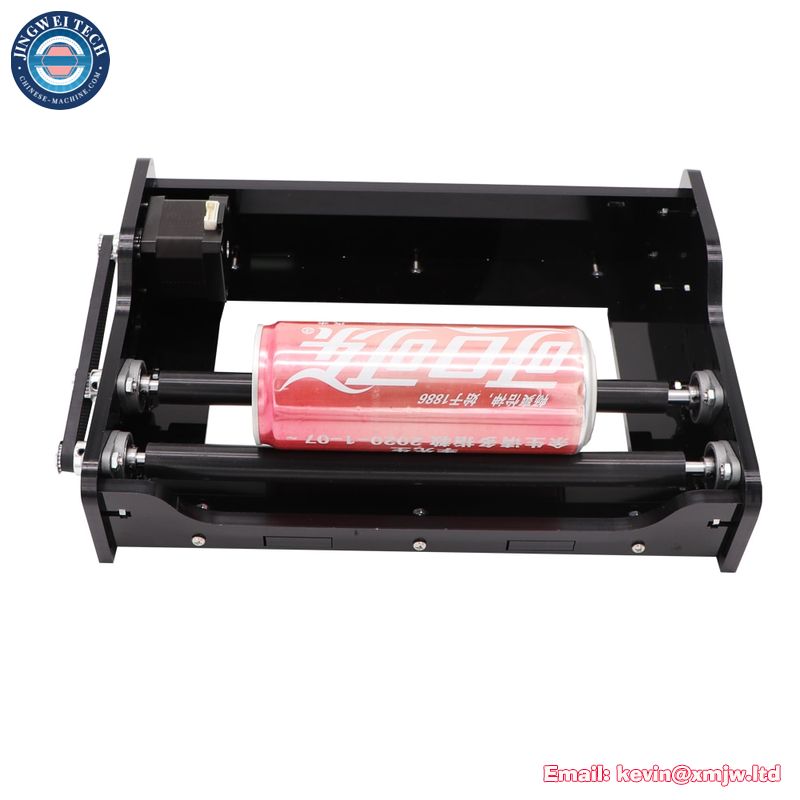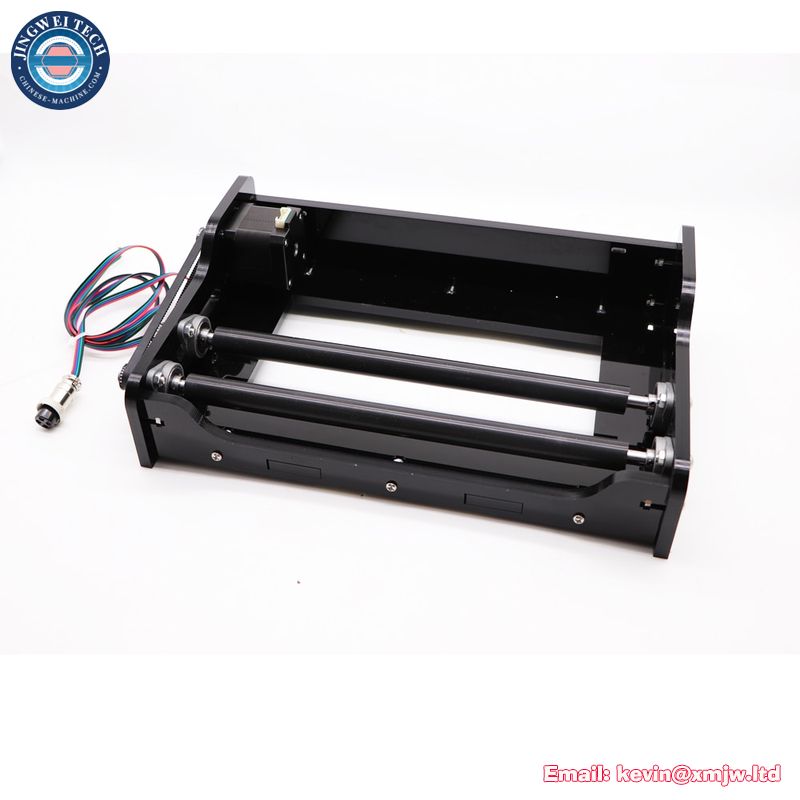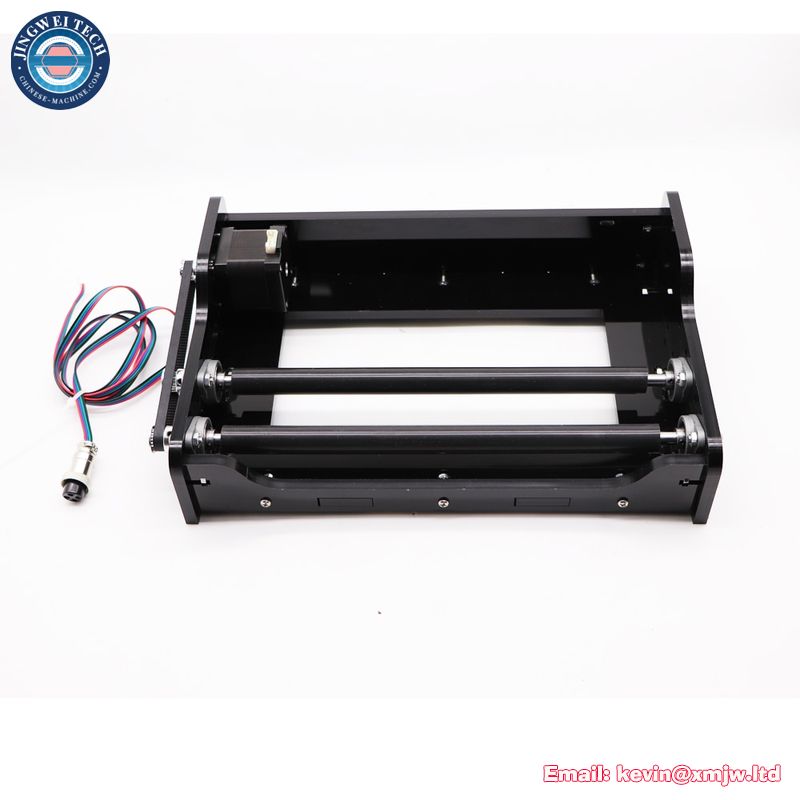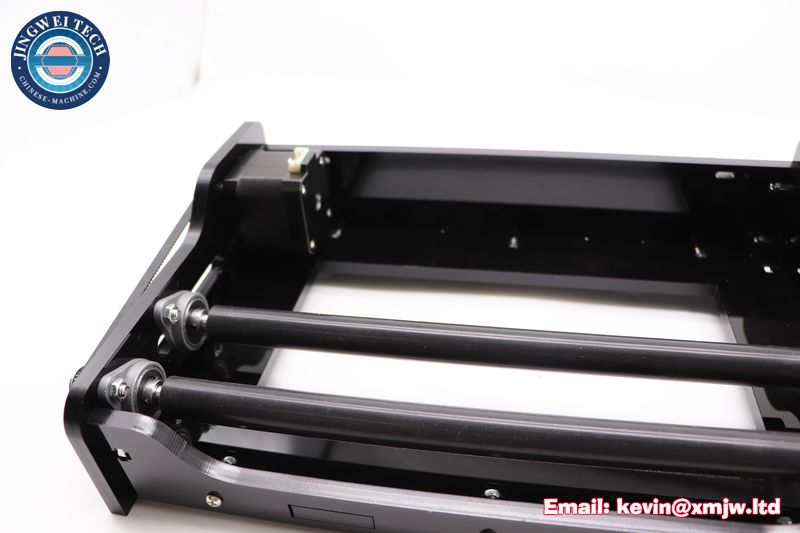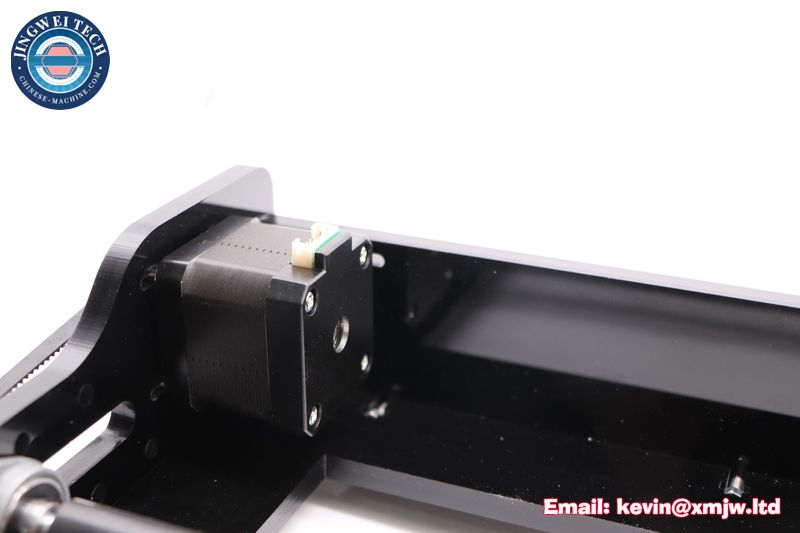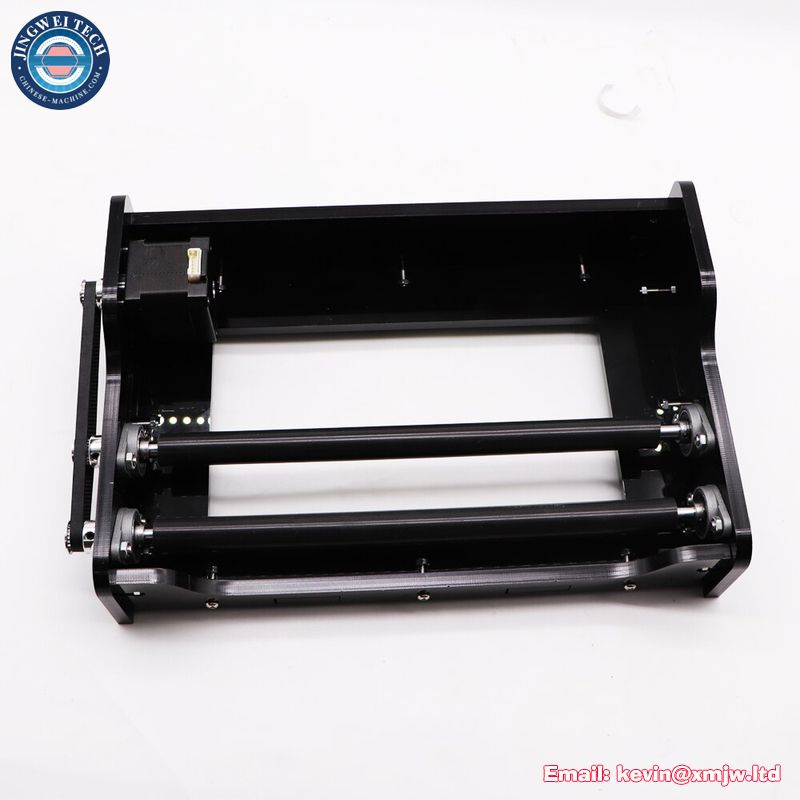 Certification
CE
Model Number
Rotating Rotary Axis Table
Origin
Mainland China
Tags: Cups, Cylinders, Goblets, Wine Glass Rotating Rotary Axis Table 360 Degree For Fiber Laser Engraver Cutter Machine