Corrugated Pipe Cutting and Punchng Machine 30-50mm Tube Cut and Hole Punch Machine
Price in reward points: 10153
Brand:

unbranded

Product Code:

CN230809893340

Availability:

156
Corrugated Pipe Cutting and Punchng Machine 30-50mm Tube Cut and Hole Punch Machine
Suitable for automotive wiring harnessesnewenergywiring
harnesses, aerospacemotor carsurban rail transithigh-voltage electrical cabinets etc.

Features:
1,This machine is specially developed and designed for the
processing of corrugated pipes in the automotivewiring harness industry. It is controlled by high-precision PLC and easy to understand.

2. The machine is easy to operate and can be used for cutting round plastic hoses and corrugated pipes,with high processing efficiency, stability and reliability.

3. It adopts stepping motor to feed materialwhich has the characteristics of stable feeding and precise length.The circuit adopts integrated circuit the control is stable,and the maintenance is simple. The screen adopts the digital display tube, so all kinds of data can be understood in one day.
Product Description
Model CT-P9
Cut length 0.1-9999.99 MM
Control system PLC plus man-machine interface
Cut off method motor cut off
Power supply AC220V 50/60HZ
Speed 60-10 times/min
Power supply 500W
Weight 70 KG
Dimension 70*58*45cm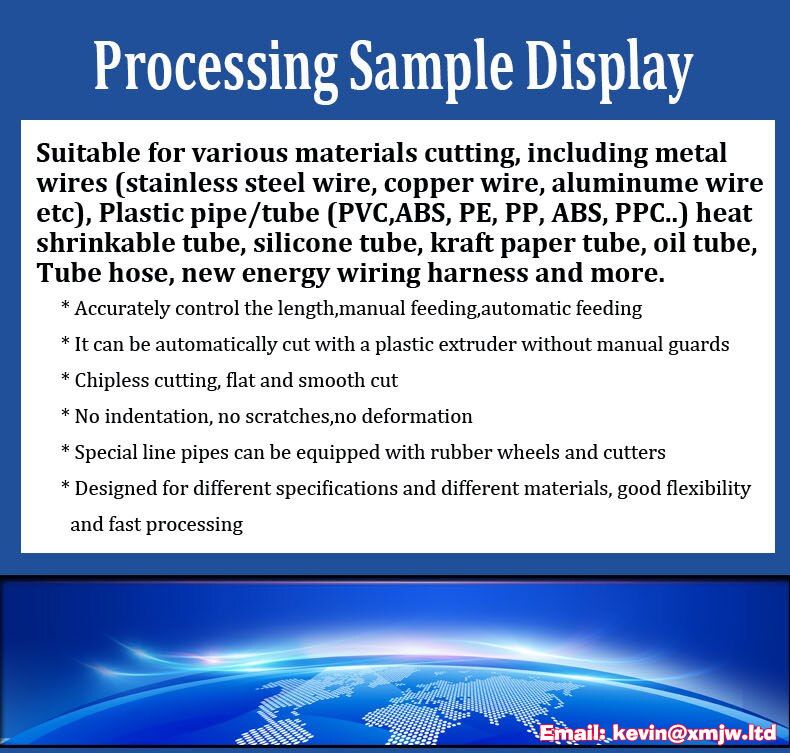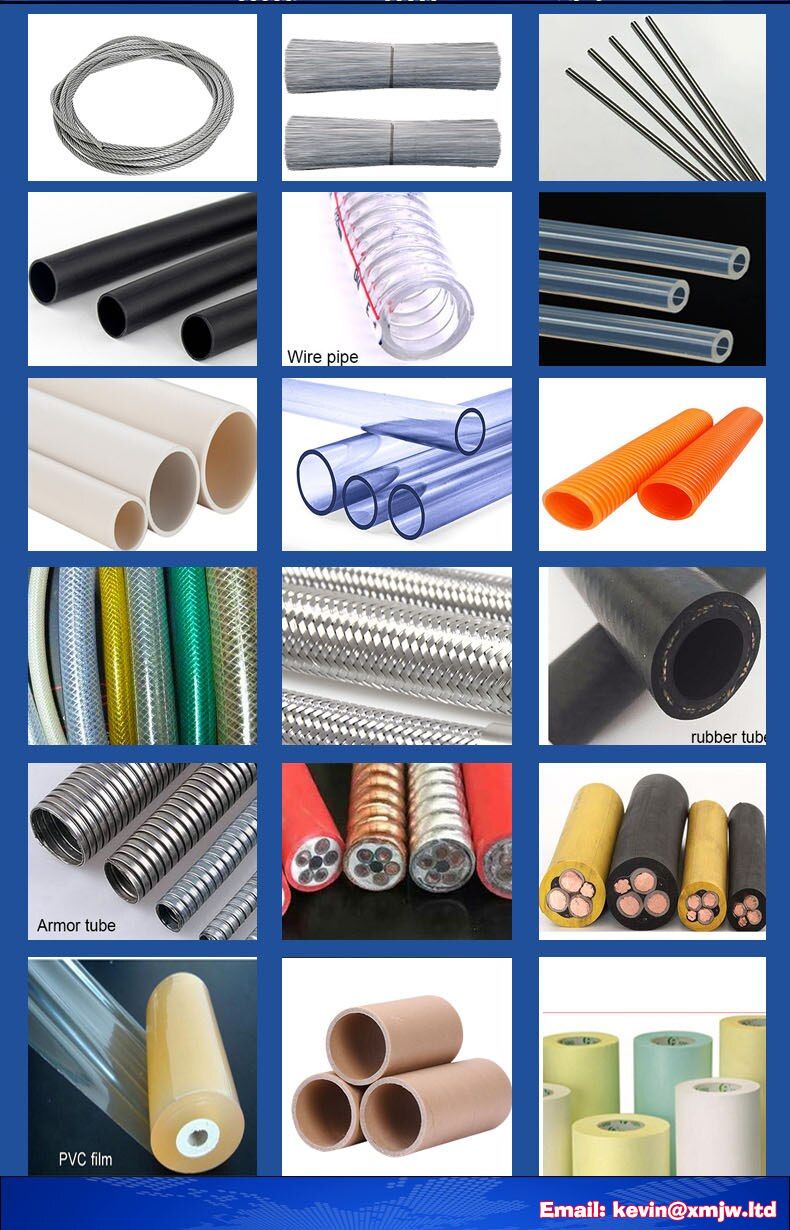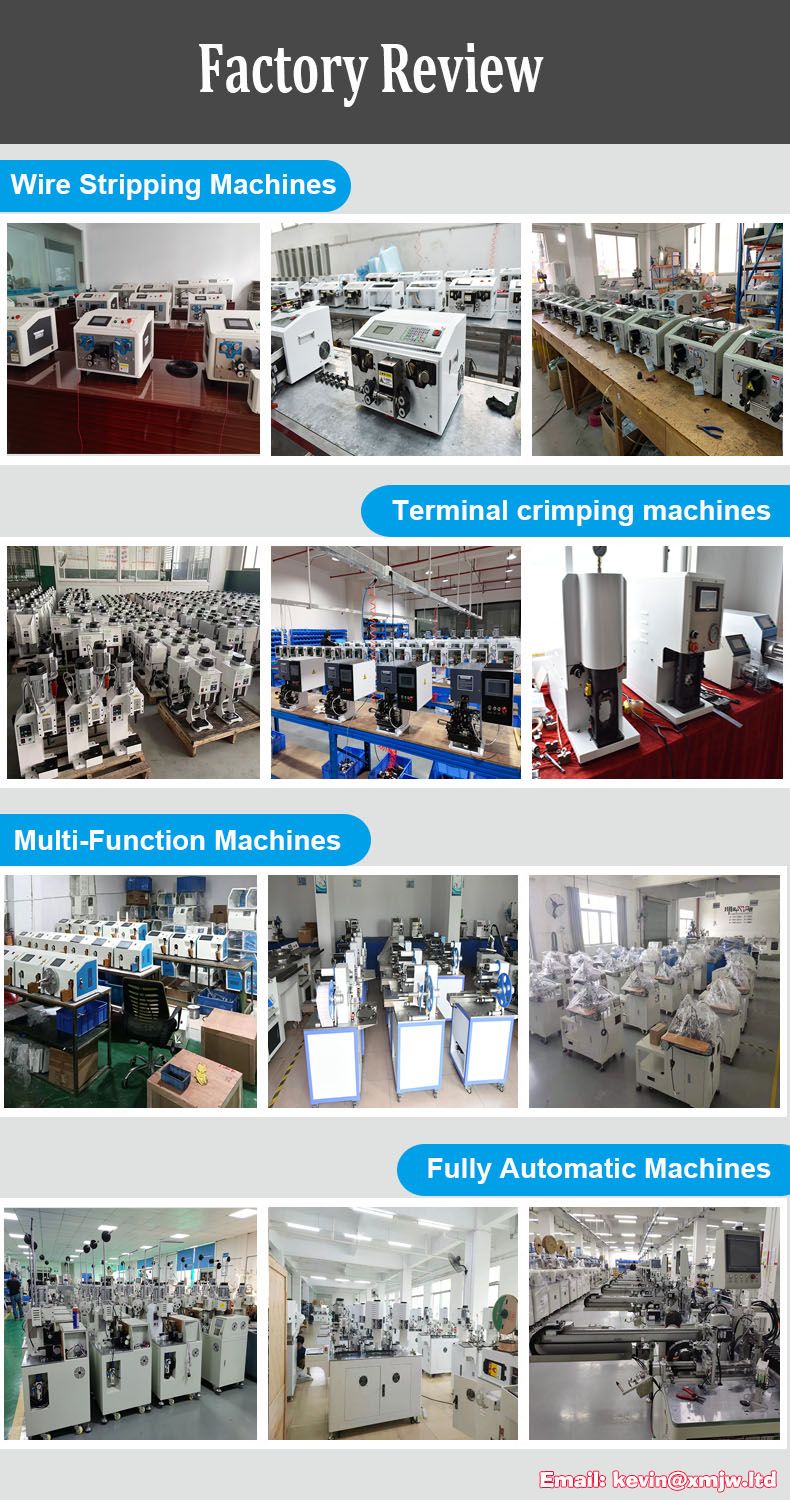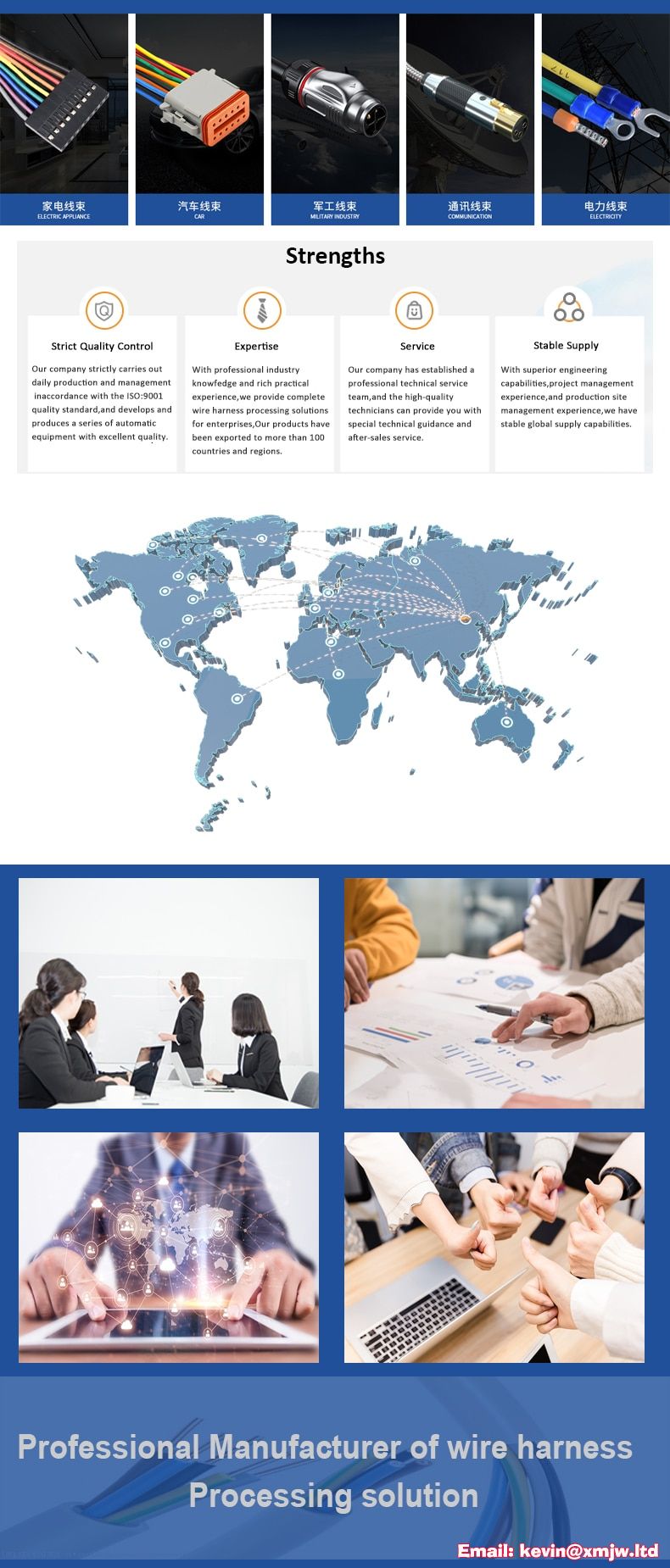 Certification
CE
Condition
New
Model Number
CT-P9
Origin
Mainland China
Tags: Corrugated Pipe Cutting and Punchng Machine, 30-50mm Tube Cut and Hole Punch Machine